Over the last 30 years Solid Solutions has worked on many of the highest profile retail share offers along with numerous corporate transactions.
Solid Solutions has more experience than any other adviser in implementing retail offers with an unrivalled track record.
We have raised more money from retail investors than every other retail offer adviser combined.
In 2013 we developed the current method used for the implementation of Intermediaries Offers, initially Royal Mail and then Merlin Entertainment. Since then we have refined it for numerous transactions.
Our business is dedicated to delivering retail offers; we have no conflicts of interests, no distractions and no other parties to consider, apart from the client.
Our fee structure is lower than any other adviser.
We are the only retail offer adviser with extensive experience of direct offers and/or customer offers; and so understand the pros and cons of each approach.
We have worked with the leading intermediaries, retail stockbrokers and share dealing providers for longer than anyone else and have a better understanding of their business.
Nigel Morris and Graham Webb started working together on privatisations whilst at Price Waterhouse Management Consultancy. Jane Carroll at the time was working for S.G. Warburg, Corporate Finance. Initially we were involved, solely with the UK privatisation programme but as our track record and reputation for delivery has grown we have been invited to work on a wide range of transactions involving large numbers of customers, shareholders and members of the public, as well as on International transactions.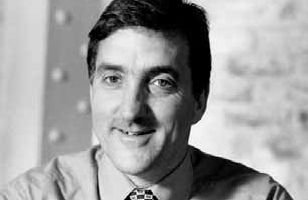 Nigel Morris has a masters degree in civil engineering and worked in the engineering industry for six years. From 1985 to 1987 he ran his own business, which won the RASE Gold award and a Young Business of the Year award. He then became a consultant in project management with Coopers & Lybrand and from 1990 with Price Waterhouse, for whom he worked on a succession of government and private sector share offers. He left to form Solid Solutions Associates.

Graham Webb is a graduate of Imperial College, London and, after starting work in manufacturing industry, spent ten years working on and managing projects internationally in the offshore oil and gas industry. After completing an MBA at the City University in London, he joined Price Waterhouse Management Consultants in 1988. From mid-1989 he worked almost exclusively with investment banks and government departments on offers for sale of shares, reaching the position of managing consultant before leaving to form Solid Solutions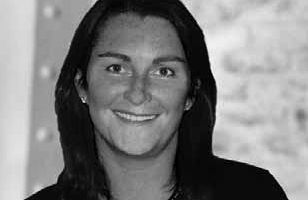 Jane Carroll joined Solid Solutions in May 1998, having previously been employed by the investment bank SG Warburg for 15 years, primarily within the corporate finance division where she was involved with a wide range of merger and acquisition and capital markets transactions.
For further information please contact us as follows
Solid Solutions Associates
Phone: +44 (0)7850 825701